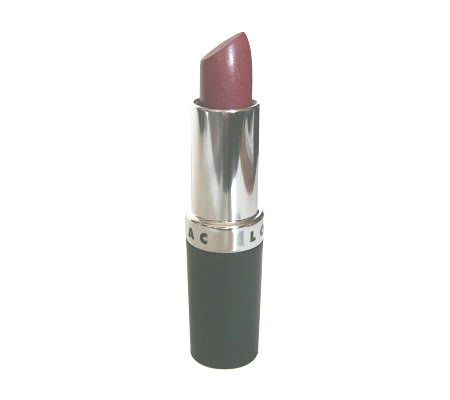 Go for movie star glamour. LORAC combines a special of blend of emollients that actually help lips retain moisture. The result? Color that stays put and lips that look matte and moist. Ask and you shall Receive this rich, burgundy shade.
This is my absolute favorite lipstick! So you can imagine how freaked out I was when I could no longer find it at Sephora. I assumed it was discontinued. It turns out Sephora doesn't carry every shade of LORAC, so if you are looking for your old favorite, try QVC. Yes, QVC, the television channel.
They describe this as a burgundy, but it's not that dark. It's more of a deep red. Although it has a matte finish, it's not drying like most mattes. Plus I love the smell of all of LORAC's lipsticks. If you are looking for a true red with just a hint of vampiness to it, check it out.